Self-publishing has been booming over the last few years. Since its inception the Amazon KDP platform has been attracting authors and self-publishers eager to tap into the +65 million Amazon Prime customers.
In 2019, authors earned more than $300 million from the Kindle Direct Publishing (KDP) Select Global Fund

Publishers Weekly
Amazon KDP (Kindle Direct Publishing) was launched in 2007 primarily for authors and self publishers. But lately, more and more print on demand sellers are recognizing the value of the Kindle Direct Publishing platform.
---
What's all the fuss about Amazon KDP?
Besides giving sellers access to the entire Amazon customer base the KDP platform streamlines the publishing and distribution process. Upload your book or low content notebook in minutes, fill in some information, and publish it directly to the Amazon marketplace.
Here's how it works and why people are loving it…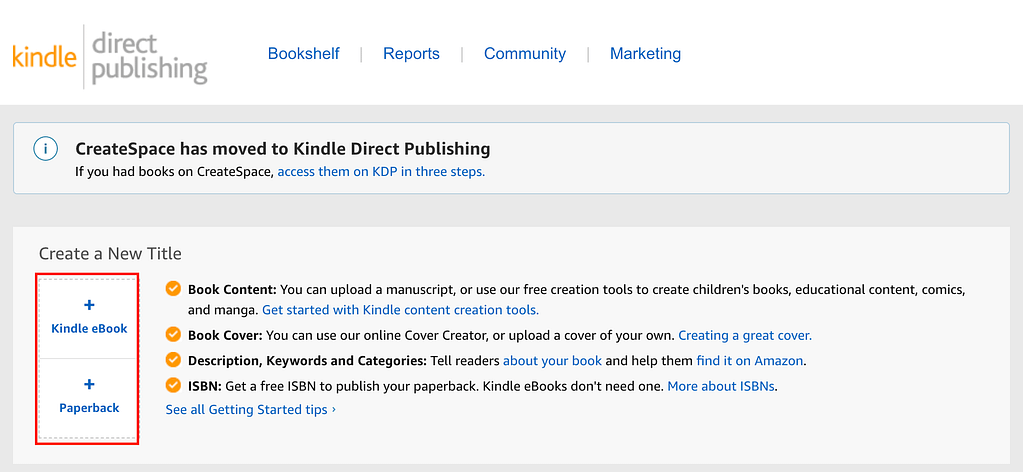 Add information about your publication (Title, Author, Description, Keywords, etc.)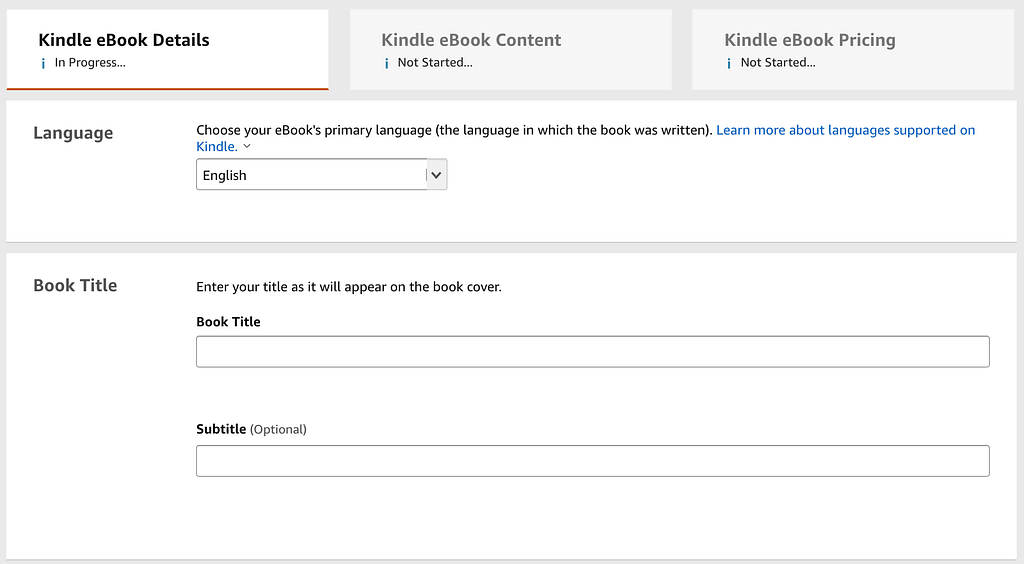 Upload a manuscript or interior and a cover
Tell Amazon KDP how much you want to sell your new publication for and hit Publish!
And the best part is that when your book starts selling Amazon will print it to order and ship it out to your customers!
---
The Amazon KDP Opportunity for Non-Authors
This is not just for authors! See, the opportunity with the Amazon KDP platform for Print On Demand sellers is with something called Low Content Notebooks.
Low content notebook creators use simple designs to create covers and interiors to serve different niches. These can be as simple as lined notebooks, calendar templates, planners and more.
---
I have been selling on Merch by Amazon and various other Print On Demand platforms since 2017. During this journey I have created thousands of simple designs that sell on t-shirts and other products.
If you want to read more about that story check out this article: How I Sold 800+ T-Shirts On Amazon and Made $1700 + In Royalties in 2019
Because I already have all of these designs in my portfolio I was able to quickly repurpose them into covers for KDP paperbacks. This can be accomplished quickly with tools like Book Bolt, which quickly converts design files into usable LCB covers.
Next, I download some pre-made interior templates from Pixel POD which gives you access to new interior templates every month.
Talk about scale. By leveraging Amazon's self publishing platform, you can turn one design into tons of different low content notebooks!
---
12 Amazon KDP Low Content Notebook Ideas
Now the moment you've been reading for. Here are 12 low content notebook ideas to help get you started.
Also, make sure you watch the YouTube video for examples of each one.
Composition Books
Simple Notebooks & Journals
Activity Books
Agendas
Calendars
Coloring Books
Diaries
Guest Books / Registers
Log Books (workout log book, diabetes log book, etc.)
Memory Books
Notepads
Sketch Books
And, just to throw in a few more …
Planners (daily, weekly, monthly)
Prayer Books
Puzzle Books
Study Guides
Trackers
Workbooks
What to do next
Of course, this was a very brief look at the world of Amazon KDP. If you are ready to jump headfirst into the world of print on demand do yourself a favor and check out these two tools:
Book Bolt: a great research and automation tool for low content notebooks and journals.
Pixel POD: high quality KDP interiors updated every month.
These resources will get you started on your self-publishing journey. And if you want to learn more about the world of Print on Demand, check out my other posts for more resources.